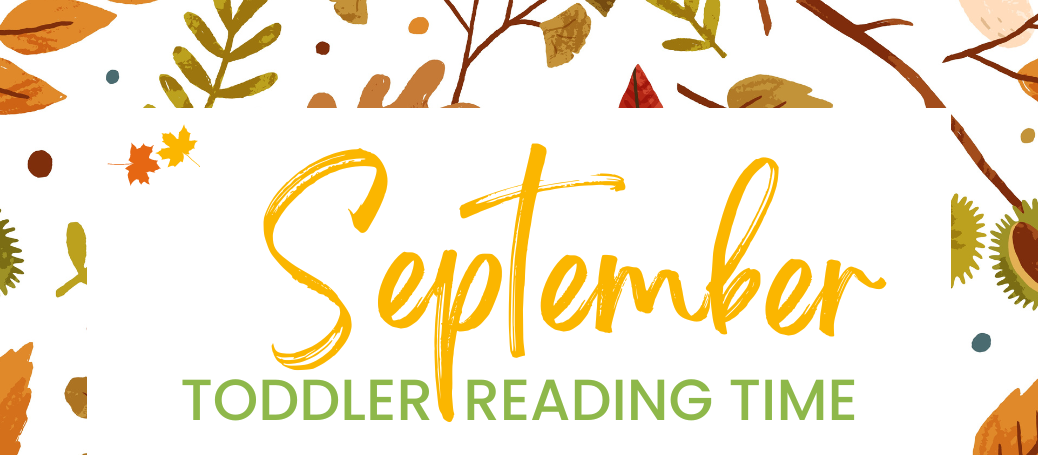 September Toddler Reading Time
September Toddler Reading Time
Toddler Story Time is back! It will be held on Fridays at 11am here at the Keyser Library.
This month's activities are as follows: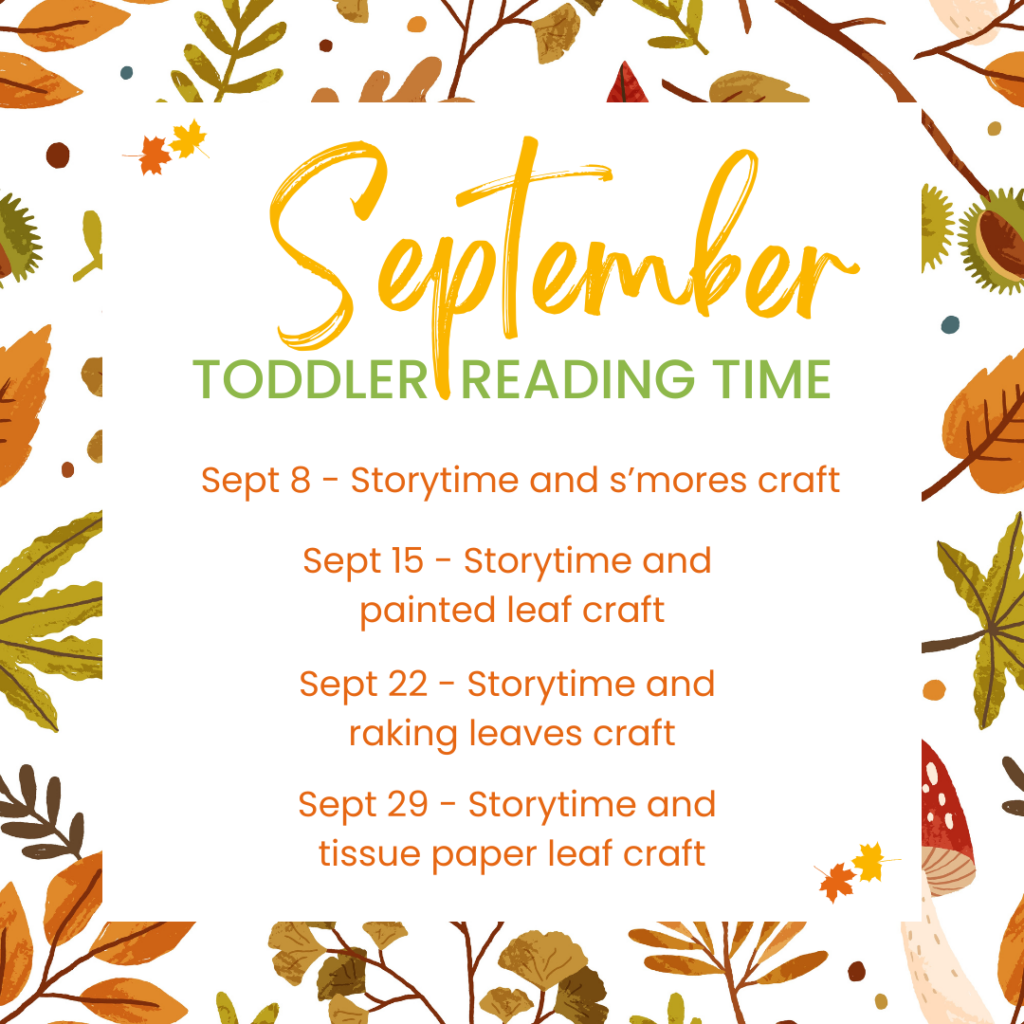 Come enjoy some fall related stories and crafts! For ages 5 and below. Join us in the children's section of the Keyser Library on Friday mornings at 11am!